ISO 27001 Consultancy
We provide ISO 27001 consultancy as well as other ISO management system standards. We offer both fixed-price packages and a comprehensive range of tailored services. Our ISO 27001 consultancy is designed to help design and implement an Information Security Management System (ISMS) that will add value to your business as well as being suitable for ISO 27001 certification.
Why JSC Consultant Solutions?
We have specialized in the design and implementation of ISO 27001 and other management systems. Our vast experience in this field means that we can take you through to certification fast and help you stay certified – guaranteed. Our Senior Consultants are highly trained and approved to do assessment work for the British Standards Institution (BSI), which is one of the leading certification body. Hence we have seen numerous management systems and knows what it takes to get ISO 27001 certified. We are client led and will always design a programme that fits around the client needs based on a thorough GAP analysis. And we are nice people.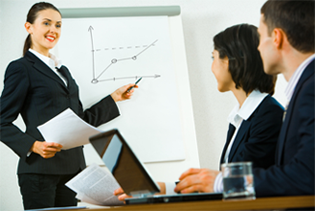 How we make it work
We like to start by having a conversation to understand the client needs followed by a structured approach leading to certification.MORE INFO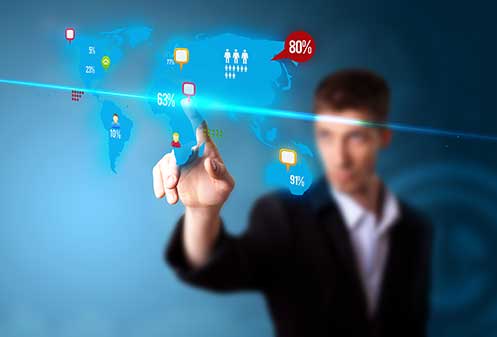 The benefits
Higher Revenue, Lower Cost and Great Customer Satisfaction through increased Trust, Quality and Continuous Improvement.
MORE INFO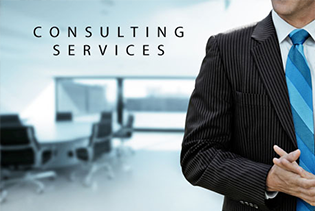 Services
Design, implementation and project management of ISO 27001 and other ISO systems leading to external certification. MORE INFO
The Challenges We Help With:
We help when your customers ask for certifications such as ISO 27001, ISO 9001, ISO 20000, ISO 14001, ISAE 3402, SOC1, SSAE16 or SOC2
We help in short time-frame certification of ISO 27001, ISO 9001, ISO 20000, ISO 14001 with a minimum resource strain on your organisation
We help in providing consistency, efficiency and productivity through better process management
We help you to create a loyal and more satisfactory bond with your customers
We help you to focus on your core business
We also like to think we help you win more business…