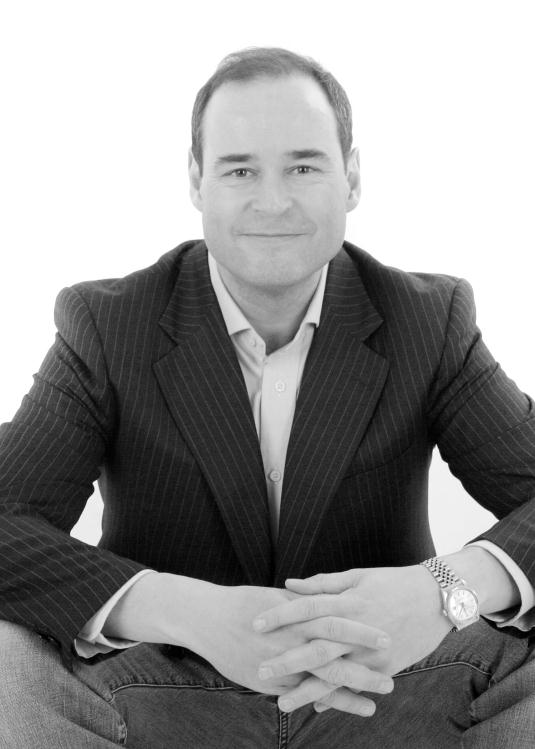 About JSC Consultant Solutions
JSC Consultant Solutions Ltd was founded by Henrik Schouboe in 2012. We are a consultancy helping organisations with the design and implementation of management systems such as ISO 27001, ISO 9001, ISO 14001, ISO 22301 & ISO 20000. We also do assessment work for the British Standards Institution, one of the leading certification bodies, so we like to think that we know what it takes to get certified. In addition our team of Senior Consultants help organisations increase their revenue, lower their cost, establish a platform for growth or prepare for M&A.
Henrik Schouboe is the founder and CEO of JSC Consultant Solutions. Henrik has an extensive background within Information Security, ISO design and implementation, process optimisation and customer experience from companies such as Microsoft and Oracle. Henrik is an ISO 27001 Certified Lead Auditor (The International Register of Certificated Auditors), a certified ISO 27001 lead implementer from the British Standards Institute (BSI), has an M. Sc. in engineering and a Diploma in Human Resource management. As the Director of Quality for Oracle Corporation (EMEA) Henrik was responsible for ISO 9001 certification of Oracle in more than 30 countries as well as the implementation of a Total Quality Management (TQM) framework.
Taking you from where you are to ISO 27001 certification is definitely something we can help you with. We deliver assessment services to BSI which means we know exactly what it takes to pass stage 1 and stage 2 certification assessments. We are also BSI Associated Consultant Platinum members which not only means we are trusted by BSI to deliver excellent consulting services, it also means we are able to offer our clients better lead times and discounts on training.
We are registered as preferred consultants through the BSI Associate Consultant Programme and the ISOQAR – IAN Network.